HOME

Argentinian steakhouse
in the centre of Frankfurt since 1973.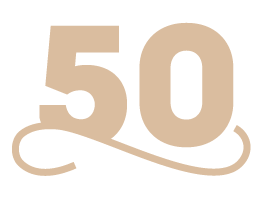 We are celebrating our 50th company anniversary
Dear guests, we would like to inform you that our restaurant will be closed on October 2nd, 2023 for a special occasion.
From October 4th, 2023 we will be there for you again during our usual opening hours!

We thank you very much for your understanding.

__
Monday to Saturday from
11:30 till 22:00 H
Information
Mask and certification are no longer required for dining at the restaurant!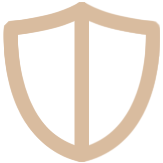 Save & Clean
Kampmann Air Cleaner KA-520
In the Buffalo Steakhouse we only use high-performance air cleaner: regardless of whether it is allergens, pollutants or aerosols.
In closed rooms (e.g. living rooms, offices, cafés, hotel rooms, waiting rooms etc.) the concentration of these potentially harmful particles and gases is between 2 to 5 times higher than outdoors. The KA-520 air purifier counteracts this exposure to viruses, bacteria and allergens and filters 99.995% of these particles out of the ambient air.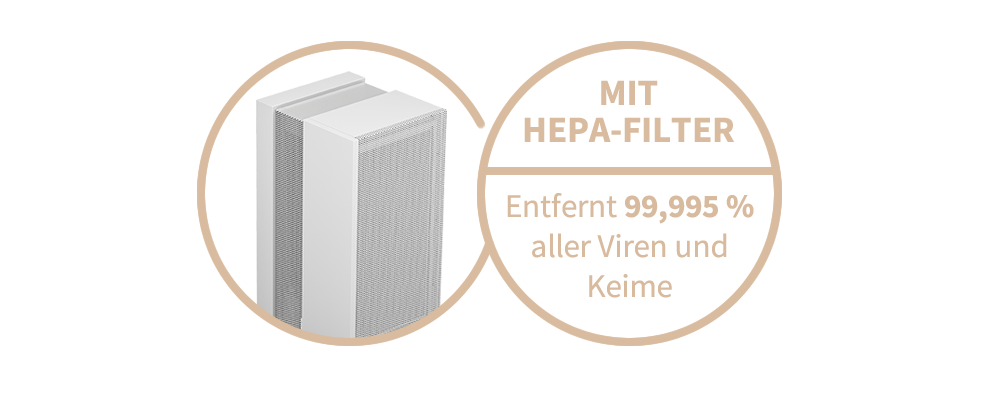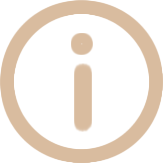 Opening hours
Mo-Sa
11:30 - 22:00 H



BUFFALO STEAKHAUS
Kaiserhofstr. 18-20
60313 Frankfur am Main

T: 069 / 28 57 96
F: 069 / 219 350 44
E:
info@buffalo-steakhaus.de
Facebook
Yelp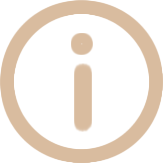 Note
Phone reservations only.
From 3 people no individual bills possible.

We accept the following credit cards: Mastercard und Visa.