HOME

Argentinian steakhouse
in the centre of Frankfurt since 1973.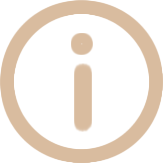 We are open Indoors!
We are back with our
> MENU <
The Buffalo Light Menu is still available as Take Away.
__
Monday to Saturday from
11:30 till 22:00 H
One of the following criteria is required for dining indoors:
No test is required
for the terrace!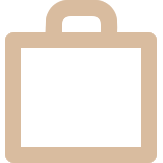 Buffalo Light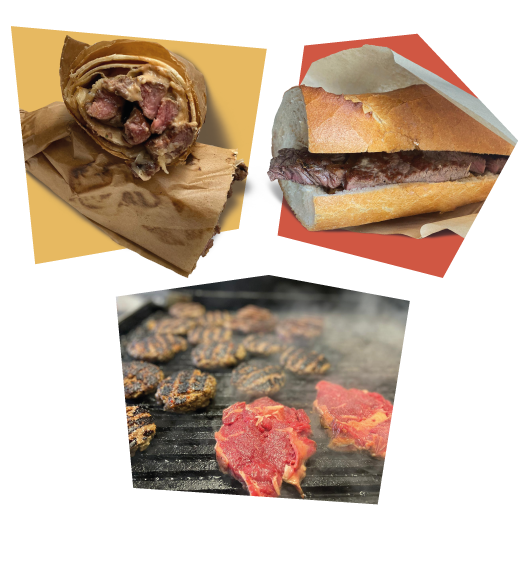 After a long time we thought about offering a take away.

It is really a light version of our menu, as we can only guarantee our well-known top quality in the restaurant.
So we're trying something completely new! Where we are sure to be able to offer a great product!

We offer you our Buffalo Light menu from
Monday to Saturday from
11:30 till 21:30 H

Preorder
069 / 28 57 96
_________

Buffalo Beef Steak

Rib Eye (120g) Baguette

Iberico Schwein (120g) Baguette

Rib Eye (100g) Cheese Wrap


Rib Eye in sizes 250/350/450

And of course there is our famous steak sauce again
and various wines and soft drinks to go!


We look forward to seeing you!

CASH ONLY!

Special times require a different menu.

Your Buffalo Team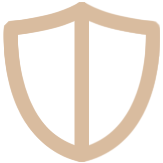 Save & Clean
Kampmann Air Cleaner KA-520
In the Buffalo Steakhouse we only use high-performance air cleaner: regardless of whether it is allergens, pollutants or aerosols.
In closed rooms (e.g. living rooms, offices, cafés, hotel rooms, waiting rooms etc.) the concentration of these potentially harmful particles and gases is between 2 to 5 times higher than outdoors. The KA-520 air purifier counteracts this exposure to viruses, bacteria and allergens and filters 99.995% of these particles out of the ambient air.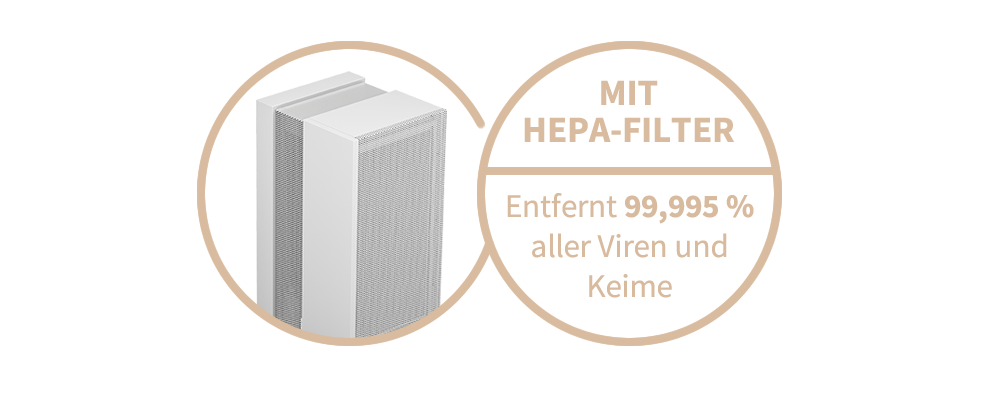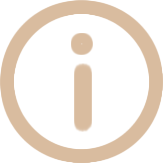 Opening hours
12:00 - 15:00 H



BUFFALO STEAKHAUS
Kaiserhofstr. 18-20
60313 Frankfur am Main

T: 069 / 28 57 96
F: 069 / 219 350 44
E:
info@buffalo-steakhaus.de
Facebook
Yelp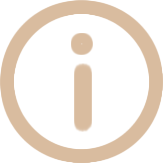 Note
Phone reservations only.
From 3 people no individual bills possible.

We accept the following credit cards: Mastercard und Visa.